Professional XO8 Placenta Stem Cell Serum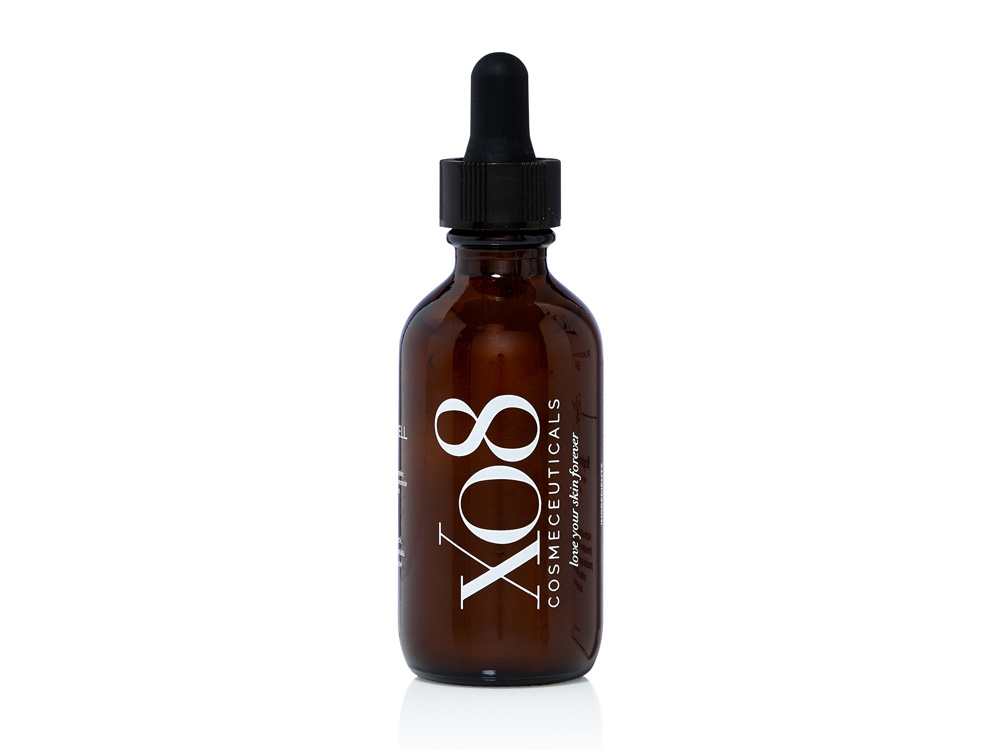 Professional XO8 Placenta Stem Cell Serum
Purchase as many Professional XO8 Placenta Stem Cell Serums as you need for only $88 each.
Free shipping with bundle purchases using code: LUCKY8 at checkout.
A multimodal placenta stem cell serum formulated with active botanicals and peptides designed to promote collagen synthesis, reduce fine lines, and even out skin tone.
sale