8 Times a Winner | XO8 Placenta Stem Cell Mask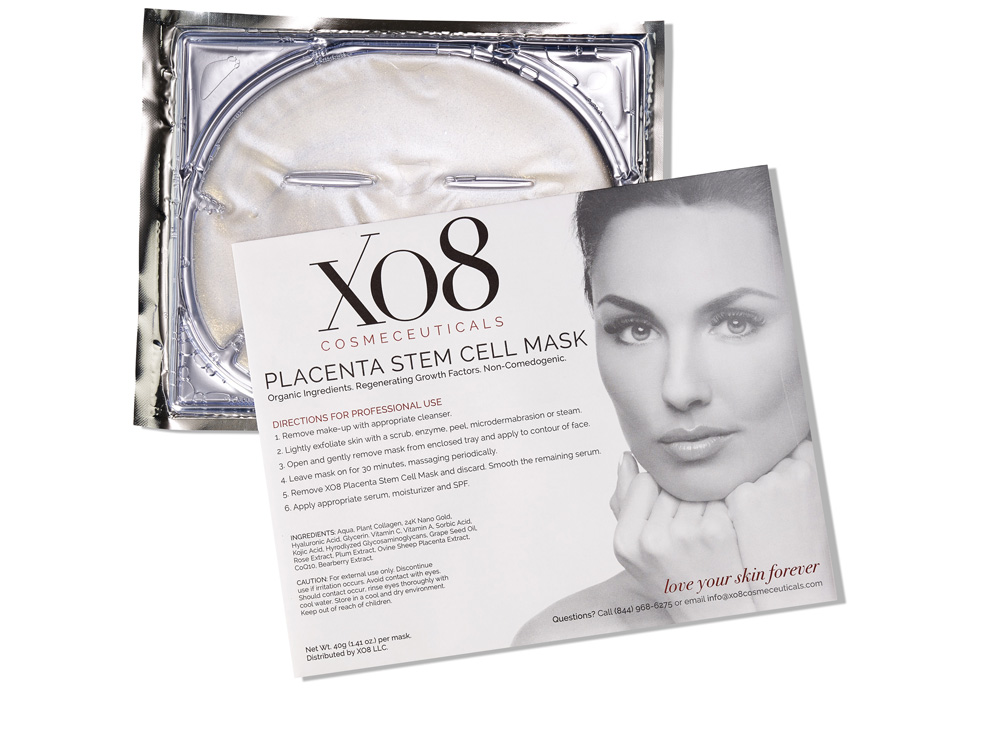 8 Times a Winner | XO8 Placenta Stem Cell Mask
This bundle includes 8 of our XO8 Placenta Stem Cell Mask.
Free shipping with bundle purchases using code: LUCKY8 at checkout.
XO8 Placenta Stem Cell Mask uses a cocktail of unique and highly active ingredients proven extremely effective in rejuvenating the skin. Our proprietary blend includes the purest pluripotent stem cells, amino acids, nutrients and antioxidants necessary to fight the signs of aging.
sale