Retail XO8 Placenta Stem Cell Serum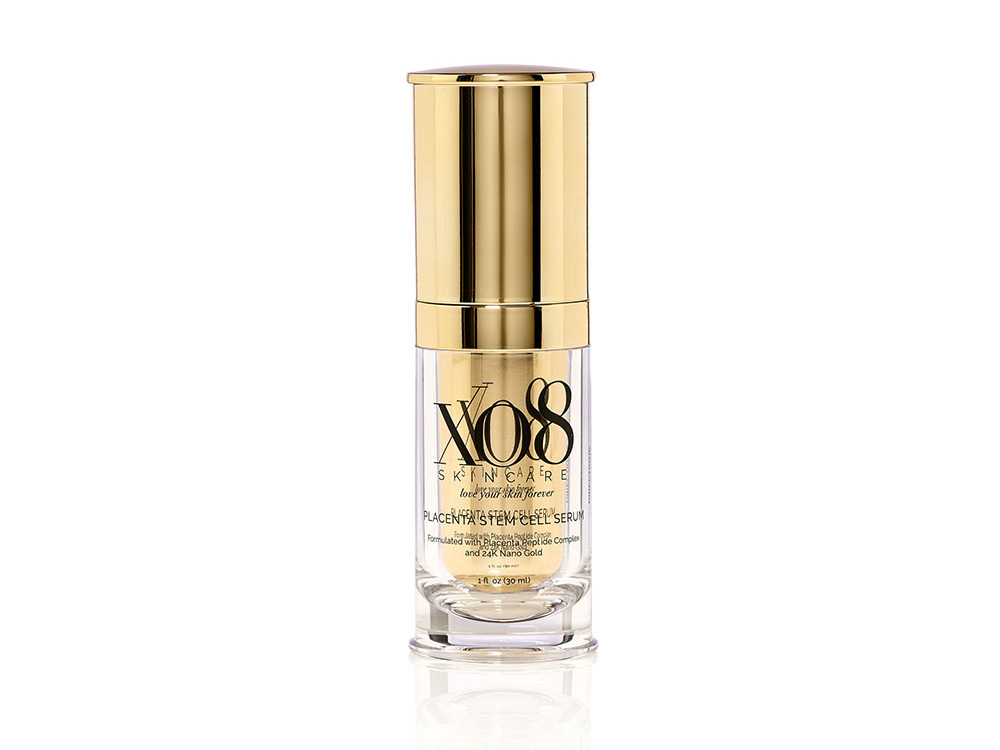 Retail XO8 Placenta Stem Cell Serum
Purchase as many Retail XO8 Placenta Stem Cell Serums as you need for only $58 each.
Free shipping with bundle purchases using code: LUCKY8 at checkout.
XO8 Placenta Stem Cell Serum uses the same cocktail of unique and highly active ingredients found in our phenomenal XO8 Placenta Stem Cell Mask, plus Palmitoyl Pentapeptide -5 (Matrixyl) to promote collagen synthesis, SNAP-8 to diminish the appearance of expression lines, and Ferulic Acid to reduce free radical damage.
sale